Our body balms, formulated with all-natural ingredients, scents and oils offer instant relief to body aches and pains.

Our T-Free Broad Spectrum body balms combine all-natural ingredients with scents and oils, to provide calming and instant pain relief solution. You can choose from two enjoyable scents: Mediterranean Grove or Dew Blossom.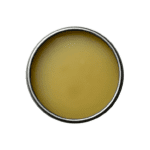 T-Free Broad Spectrum Distillate
Scents:
Mediterranean Grove
Dew Blossom
CBD Content:
Product Packaging: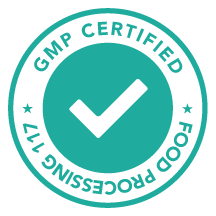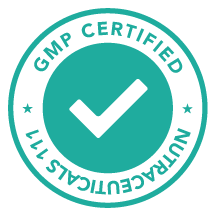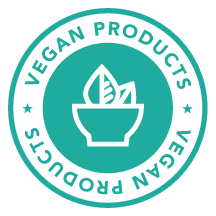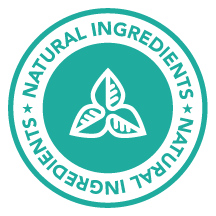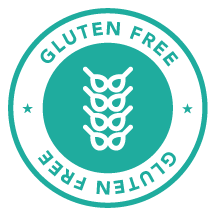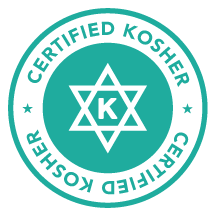 ACTIVE INGREDIENTS: T-Free Broad Spectrum
OTHER INGREDIETNS: Jojoba Oil, Beeswax, Shea Nut Butter (White, Refined), Refined Coconut Oil, Apricot Kernel Oil, Candelilla Wax, Vitamin E, Bergamot, Lemon, Basil Essential Oils
Store in a cool, dry place away from direct sunlight
RECOMMENDED TEMP: 68-77° F (20-25° C)
MIN TEMP: 59° F (15° C)
MAX TEMP: 86° F (30° C)
CONTAINER: Opaque Amber
All pricing includes flavoring, compounding, packaging, filling and labeling.
*Please call for quote.