Energy Gummies combine our high-quality CBD with energy-boosting caffeine.

Our delicious Energy Gummies are a perfect way to kick-start your day. Available in both T-Free Broad Spectrum and Full Spectrum, they include 25mg of our high-quality CBD, coupled with energy-boosting caffeine.

* Non-GMO and all natural formulas can be provided at an additional cost.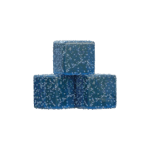 T-Free Broad Spectrum
Full Spectrum
Flavors:
CBD Content:
Gummy Mass:
Product Packaging:
Amber PET Round Bottle with Black Child Resistant Closure with tamper seal and desiccant packet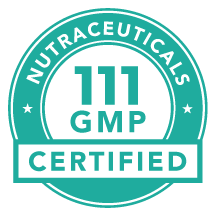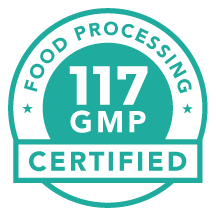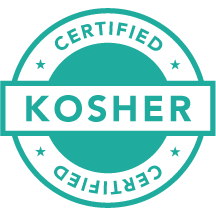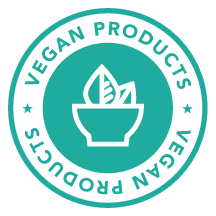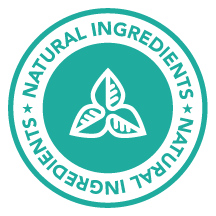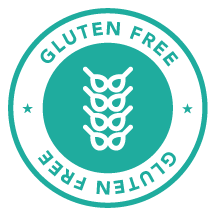 ACTIVE INGREDIENTS: T-Free Broad Spectrum or Full-Spectrum
OTHER INGREDIENTS: Sugar, Corn Syrup, Pectin, Caffeine Less Than 2% of: Sunflower Oil, Water, Natural and Artificial Flavoring, Sodium Citrate, Sodium Acid Sulfate, Hemp Extract, Citric Acid, Coloring (Blue 1, Red 3)
Store in a cool, dry place away from direct sunlight
RECOMMENDED TEMP: 68-77° F (20-25° C)
MIN TEMP: 59° F (15° C)
MAX TEMP: 86° F (30° C)
CONTAINER: Opaque Amber
All pricing includes flavoring, compounding, packaging, filling and labeling.
*Please call for quote.